Cargo Cairtaker
There are times or occasions you need an extra pair of hands for cargo related activities. Maybe your company is temporarily understaffed due to illness or holiday? Or you have an ad-hoc charter that needs to be handled properly and carefully?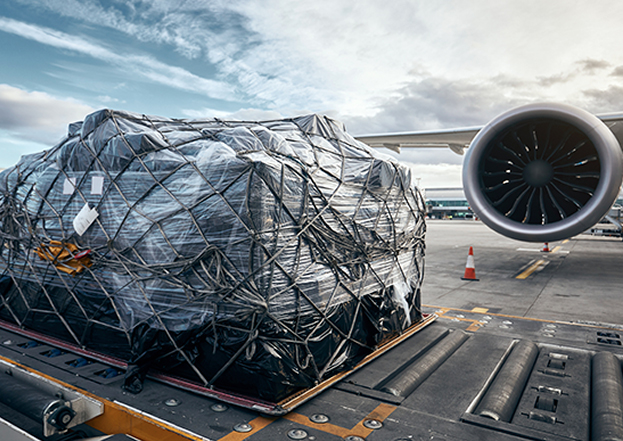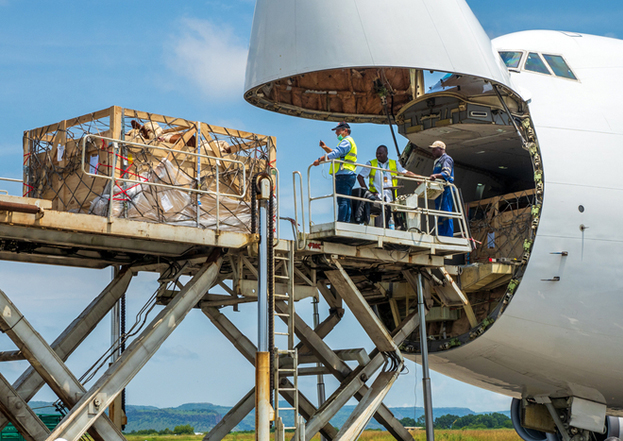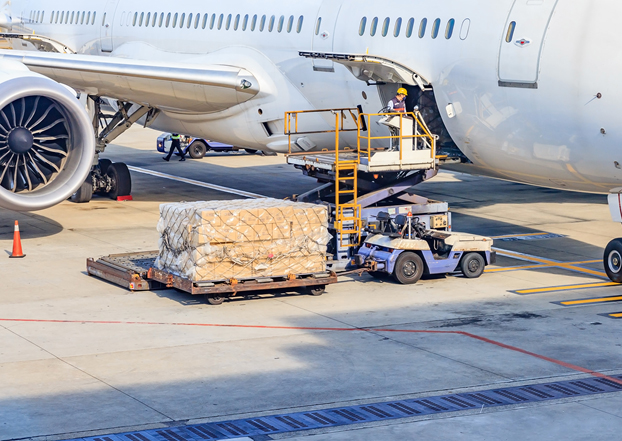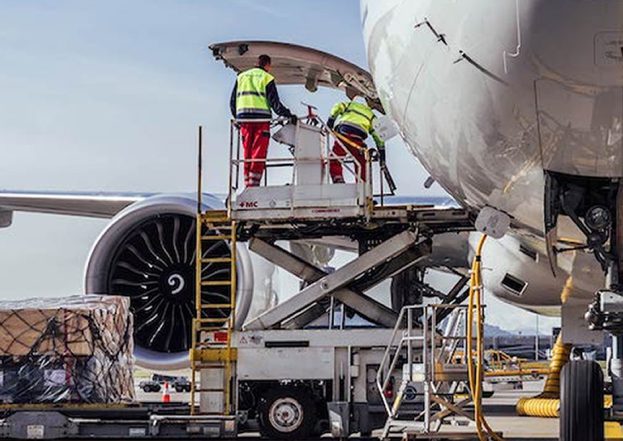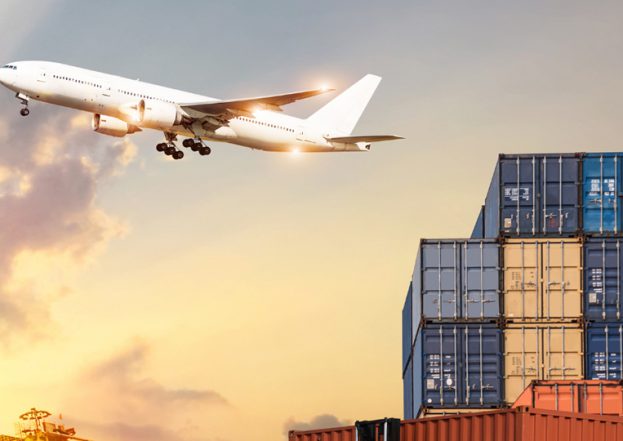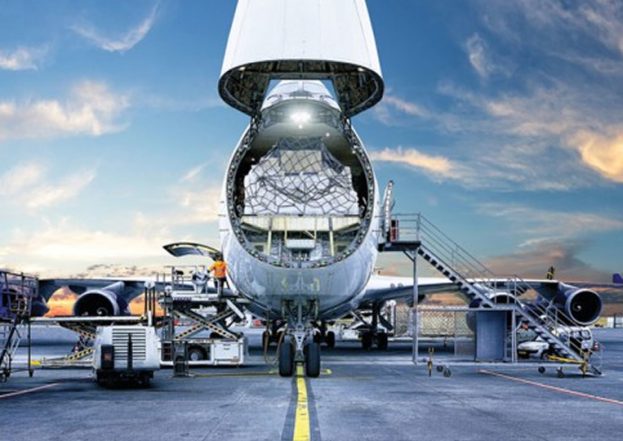 24/7
Total CargoCair is 24/7 at your disposal for these activities and many more. The company is founded by Thom Bekker, an experienced and flexible cargo veteran who is more than happy to act as your Cargo Cairtaker.
Track Record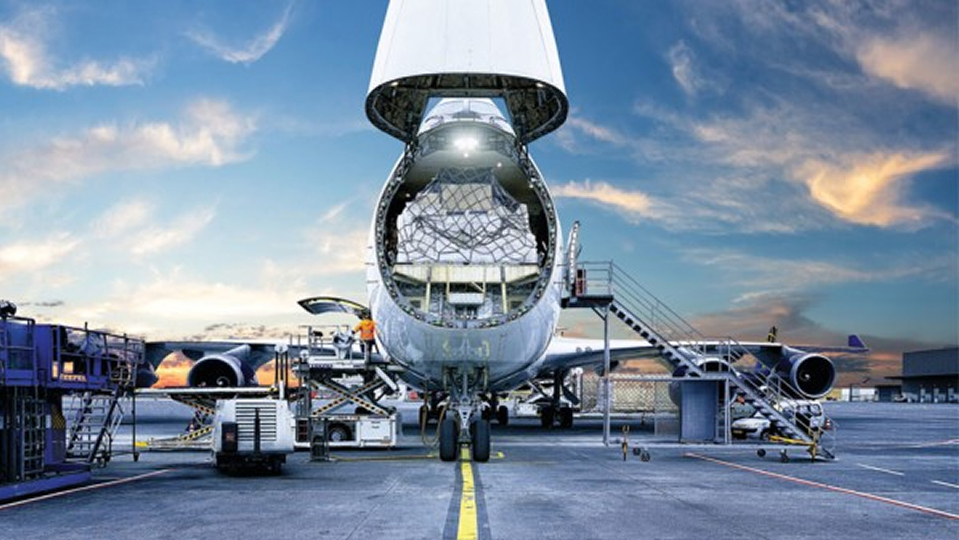 More than 30 years of working experience at both airline and GSA in the international cargo industry
Knowing the best way to interact and cooperate with parties such as airports, handlers, forwarders, trucking and security companies, shippers, Customs.
Knowledge of all types of aircraft, containers, ULD's and cargo.
Business experience across borders, with people of many cultures.
Services
Total CargoCair is your extra pair of hands, the extension of your company and the missing link in the logistics chain. The eyes and ears that you need on the platform, in the warehouse, at a truck, during loading or off-loading of cargo. Organizing your import or export flows in the most efficient way. Handling claims on your behalf. Taking care of your day-to-day cargo business in the most diverse ways.
Customers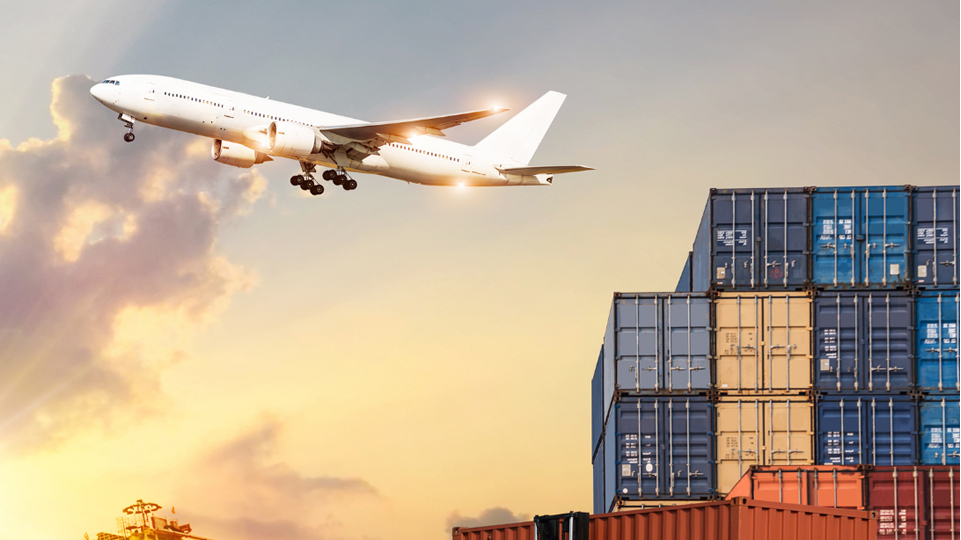 Whether you are an airline, handler, GSA or trucking company: Total CargoCair has full knowledge of your type of business. Because of our experience, we are immediately deployable after a short briefing.
Features
Flexible, 24/7 available both nationally and internationally, full accessibility (passes) to 1st and 2nd line handlers at Schiphol Airport.
And most of all: caring about your cargo business.